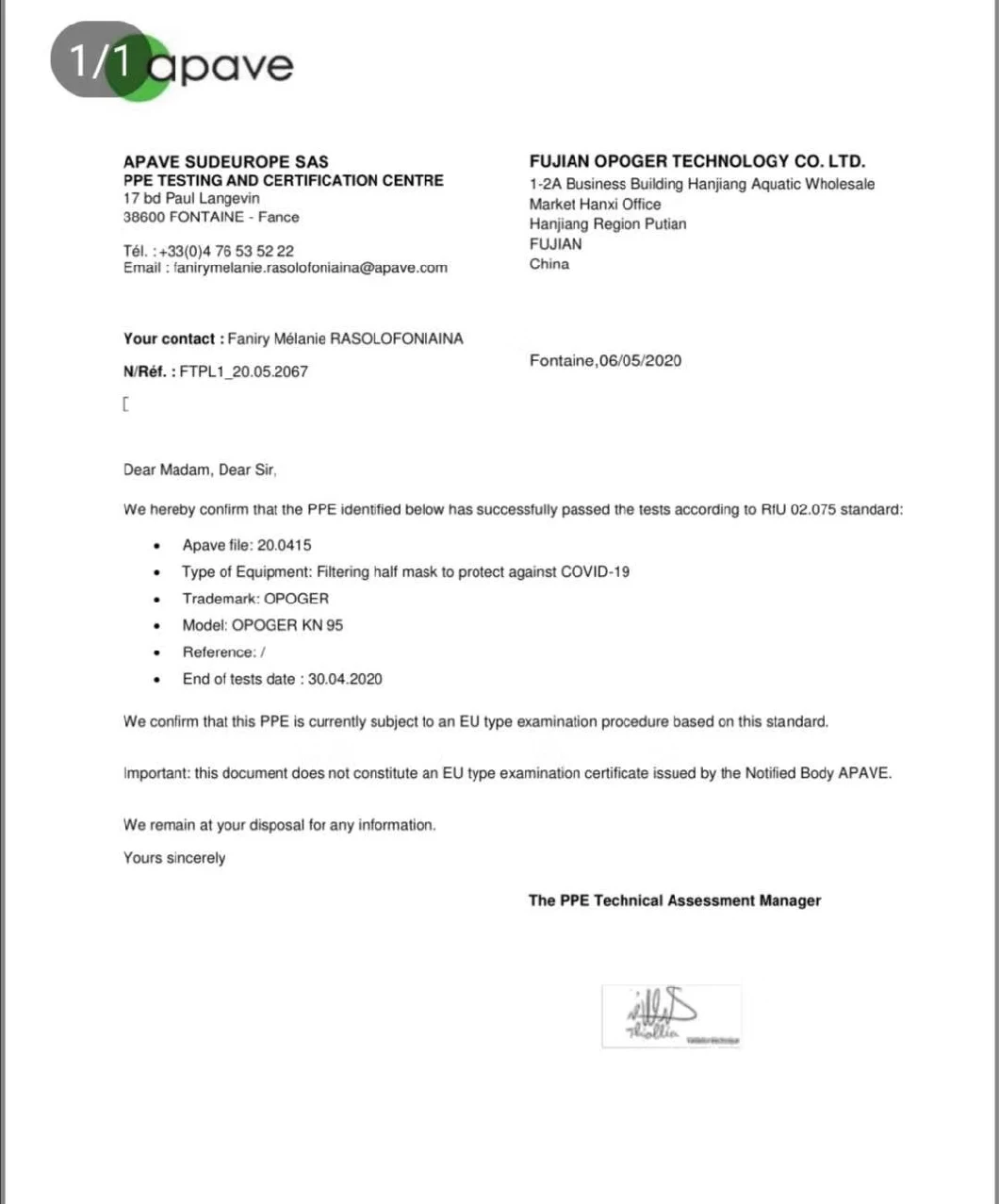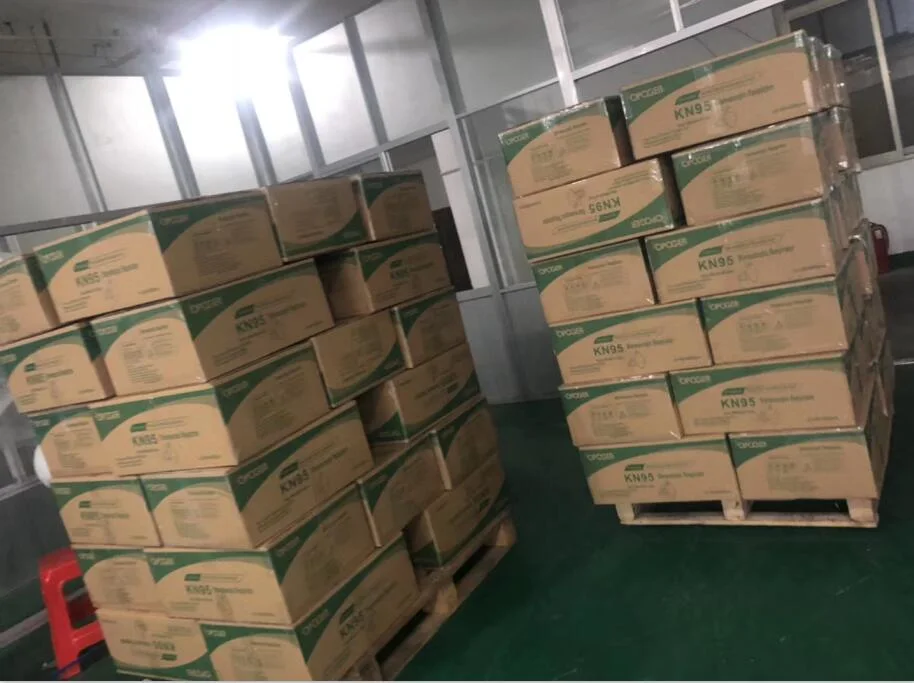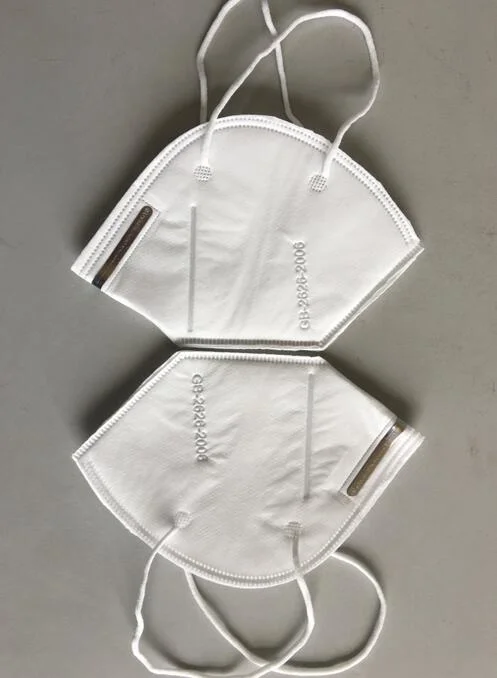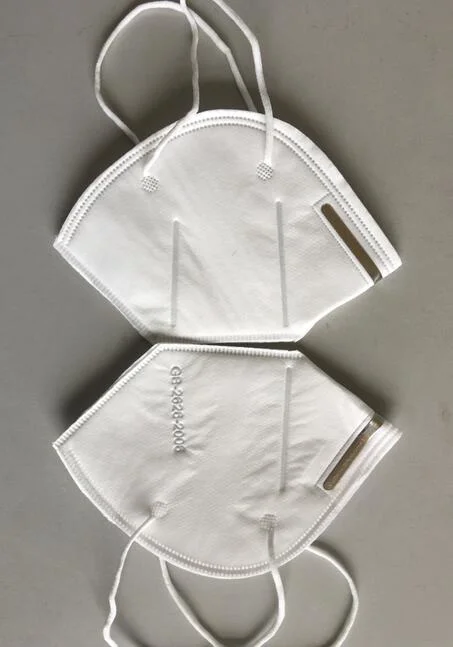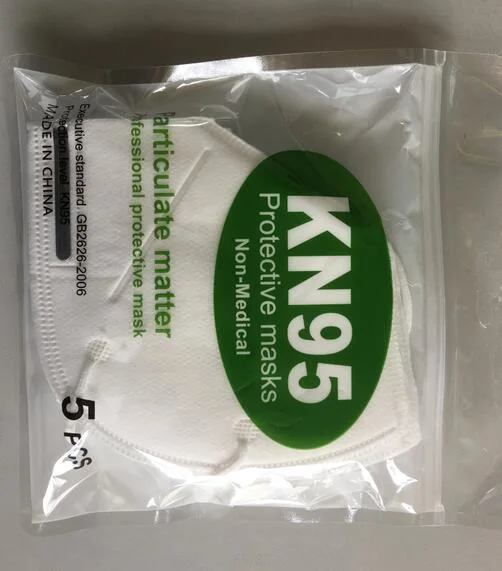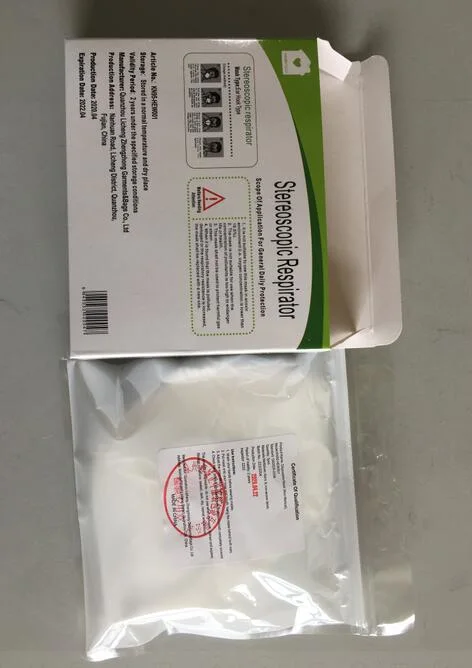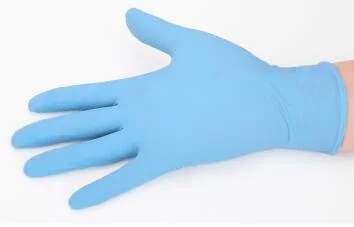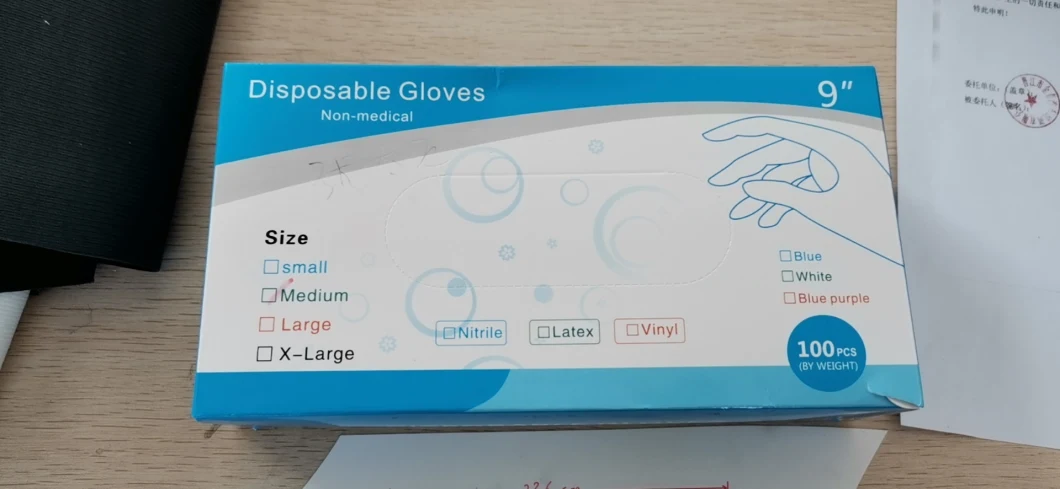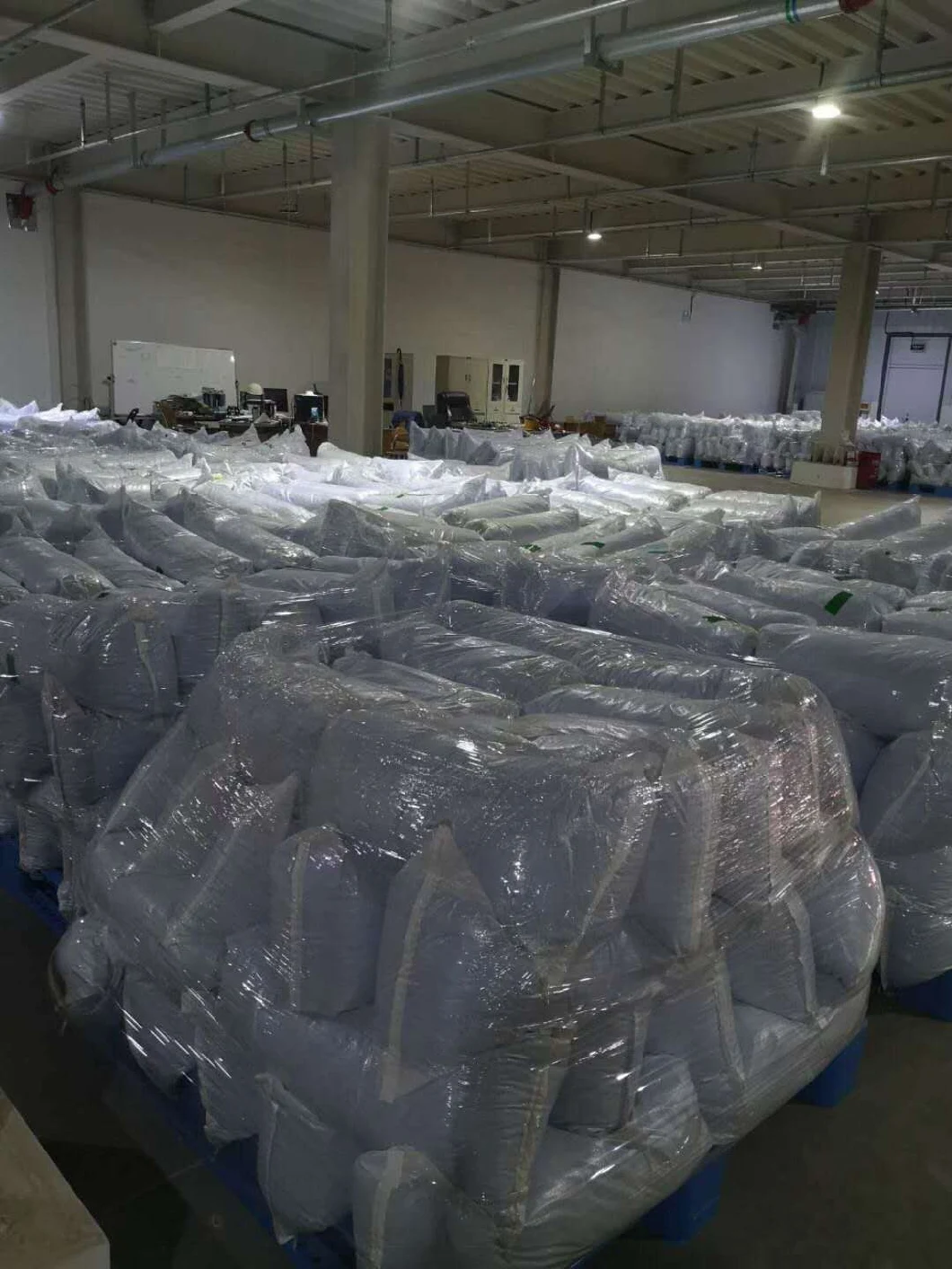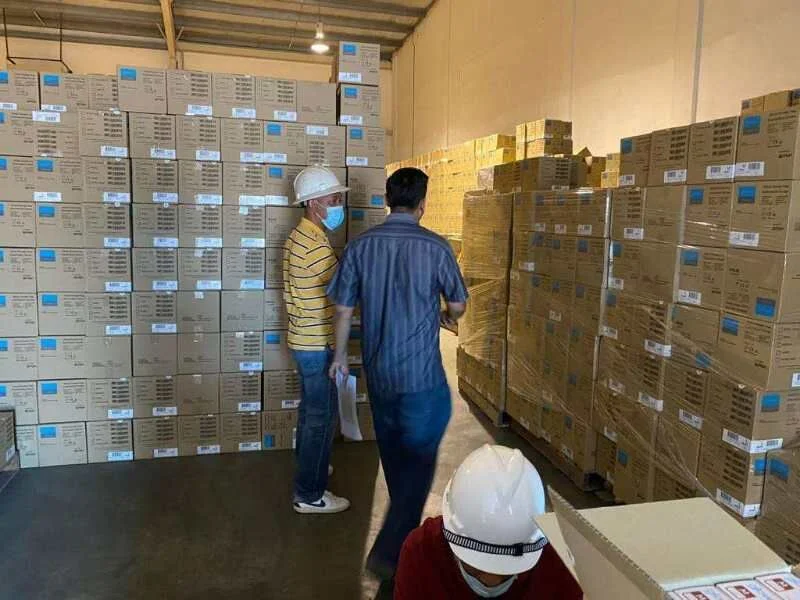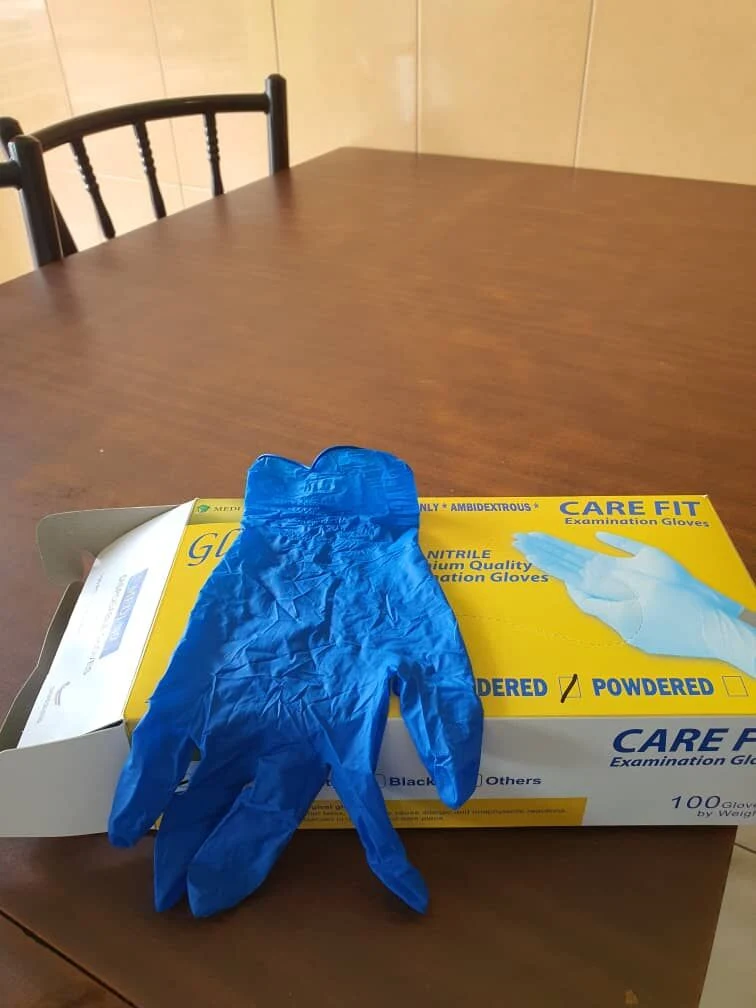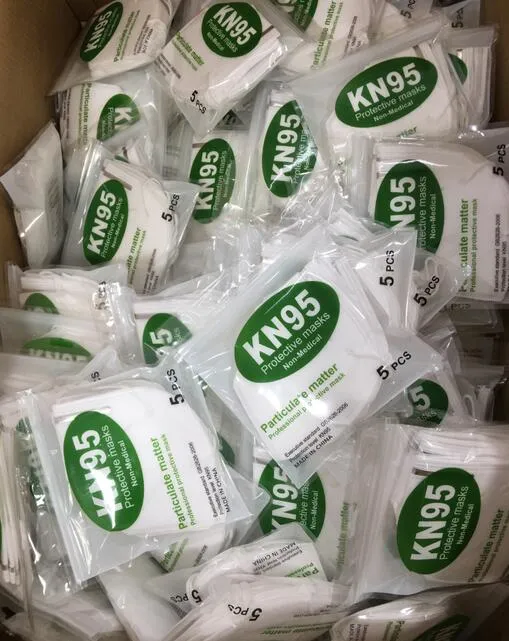 1. Power or power free, to satisfy different users practice.
2. Material: 100% nature latex, made of high quality medical grade latex.
3. Textured and smooth surface, to fit different medical devices.
4.4mil or other, adequate thickness, not effect on doctors hand sensitivity.
5. The size meet international standard, fits either hand.
6. Package can be according to the customer's request
7. Beaded cuff. Ambidextrous, good ductility and stretchability.
8. Good quality and lowest price
9. Storage: The gloves shall maintain their properties, when stored in a dry condition at temperature not higher than 30C.
10. Shelf-life: 5 years from the date of manufacturing.
Applications: AQL: 1.5-4.0, Medical, Industrial and Food Check.
1. Protection from unwanted or dangerous substances.
2. Easy donning and helps prevent roll back.
3. Softness provides superior comfort and natural fit
4. Beaded cuff makes donning easy.
5. Ambidextrous and straight fingers.
Competitive Advantage:
1. CE and ISO 13485 guaranteed.
2. Conforms to ASTM D3578 (05) and EN455 (00) Standards.
3. Manufactured under QSR (GMP) and ISO9001: 2000 Quality Management System.
4. Using FDA approved absorbable corn starch, USP grade.
1. Product Specifications
Material: Natural High Grade Rubber Latex, in compliance with ASTM D 1076
Type: Latex Examination Glove, Powder Free, Non Sterile, Ambidextrous
Color: Natural White, Beige, Blue
Sizes: X-Small, Small, Medium, Large, X-Large
Cuff: Beaded
Application: Medical Activities except surgery
Packaging: 100 PCS in a color box, 10 boxes in a master carton.
Texture: Palm textured
Shelf-LifeAbout 5 years from the date of manufacturing.
Product Conformance: Complies with/ exceeds ASTM D3578 as well as EN455-1, -2 & -3 standards on dimensions, physical properties and major defects, sample as per ISO 2859-1-1999
Quality Standard: FDA's Quality System Requirement (510K), ISO 9001: 2000, ISO I3488,
Council Directive 89/686/EEC, adherence to GMP guidelines
2. Physical Dimensions
DIMENSIONGlove SizePalm Width (mm)Length (mm)Long cuff (mm)
X-Small77-79Min 240
Please contact us for custom long cuff solutions
Small80-89Min 240
Medium90-99Min 240
Large100-109Min 240
X-Large110-119Min 240
THICKNESSPoint of measurement Glove _Single Wall (mm)
Cuffmin 0.08
Palmmin 0.08
Fingermin 0.08
PHYSICAL
PROPERTIESTensile Strength
Before aging (MPa)min 18.0
After aging (MPa)min 14.0
Elasticity / Elongation
Before agingMin 650%
After agingMin 500%
FAQ
1)How about your company payment terms?
A:We accept 30%deposit,and 70%balance before shipment.
2)What about your company delivery time?
A:15-20days after order confirmed.
3)What's your company sample policy?
A:Free samples are available as always, shipping fee will be on customer side. But Shipping fee will be refund once order confirmed.
4) Can I print own Logo on package?
A: Sure! Customize package and OEM printing are available.