Product Introduction & Features:
Insulated Boots (Gloves) Hipot Test Set is used to do the high voltage withstand test on the electric boots(gloves) to detect the parameters of leakage current, insulation aging, AC withstand and etc. It can protect the electrical workers from the electrical shock.It is widely used in testing including electric clothes, trousers, carpets, sleeves, rubber pipes and etc.Protect workers' safety, is the ideal insulated gloves (boots) and special equipment. Its main features: three pairs of insulated gloves (boots) can be tested simultaneously, and can be read each leakage circuit, accurately determine unqualified insulated gloves (boots); bottom with roller can be moved.

Technical Parameters:
1
supply voltage
AC 220V,50Hz/60Hz
2
capacity
3-50KVA
3
output voltage
AC 0-250V
4
measurement voltage
AC0-100KV
5
voltage accuracy
±1.0
6
current accuracy
±1.0
7
display mode
7 inch HD digital screen
8
Touch mode
resistive touch
9
operation mode
automatic/manual
10
date storage
60 groups
11
password
multilevel purview setting
12
multilevel protection,use more secure
Company Profile
Wuhan Hezhong Electric Equipment Manufacture Co., Ltd is a high-tech enterprise professionally engaged in R & D, manufacture and marketing of power testing products, instruments, power industry automation systems for 20 years.We export completed set to Korea, Singapore, Vietnam, India, Ecuador, Paraguay, Pakistan, Philippines, Russia, Italy, Austria, Portugal, Chile such as PD test system, impulse voltage generator, temperature rising test system, transformer comprehensive test system, cable fault detect system and varies of instruments for transformer, circuit breaker, switchgear, lightning arrestor, insulator, cable, battery,SF6 gas and so on.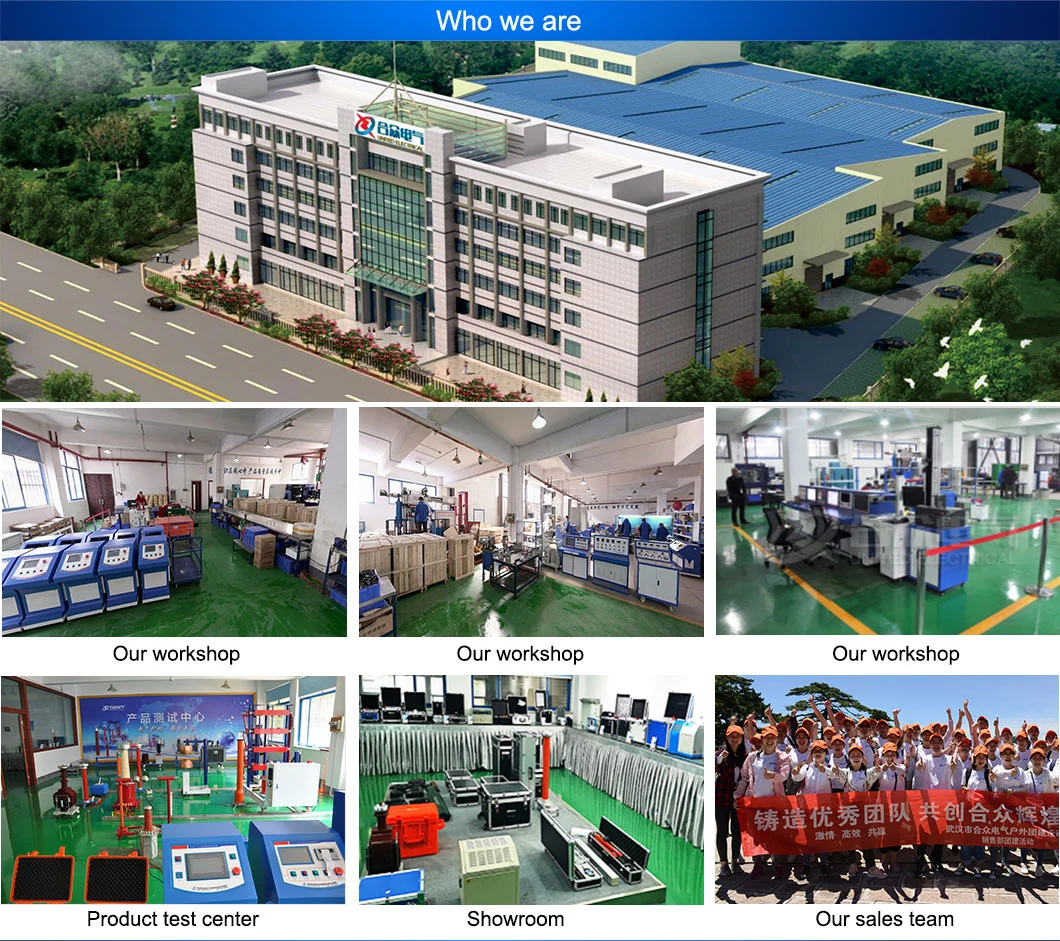 Competitive Products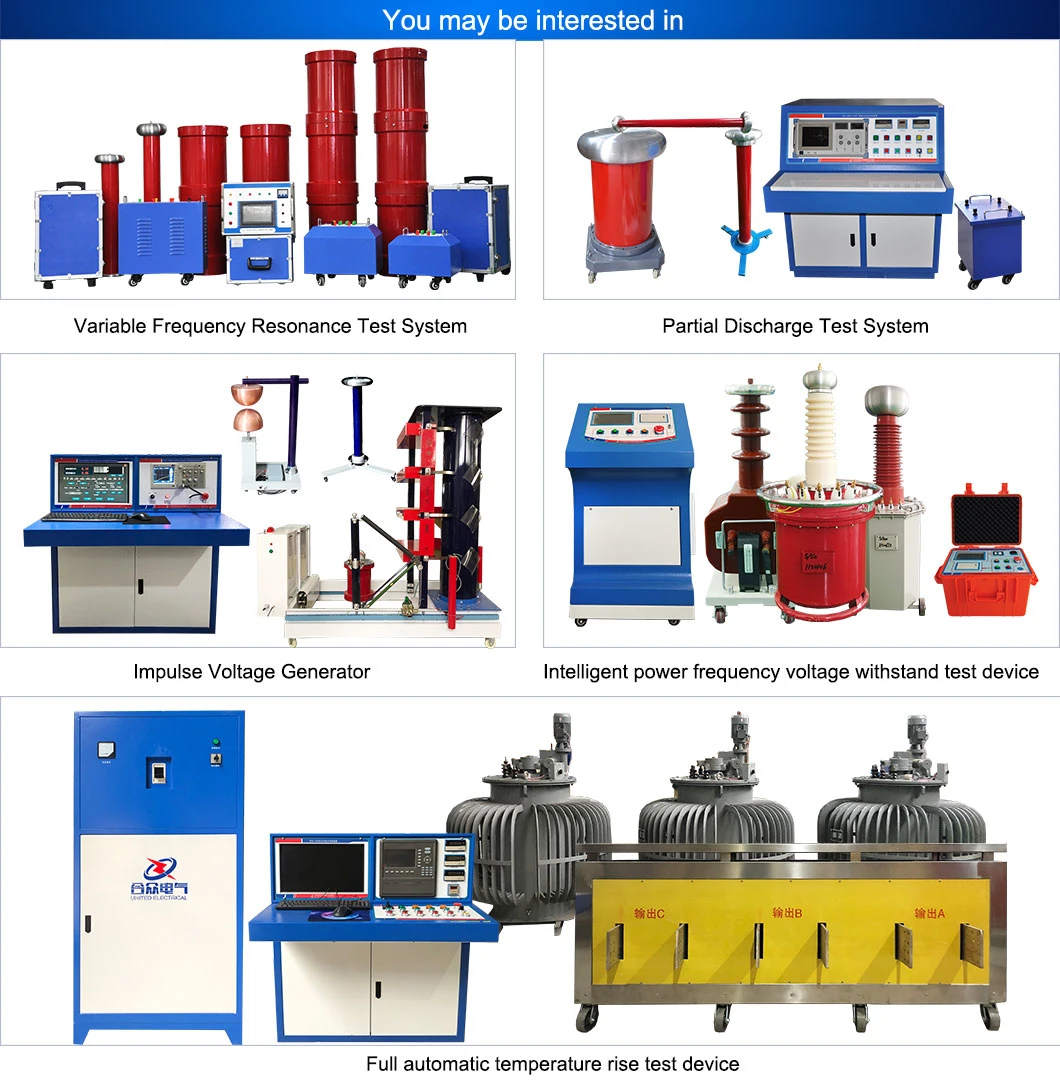 Certifications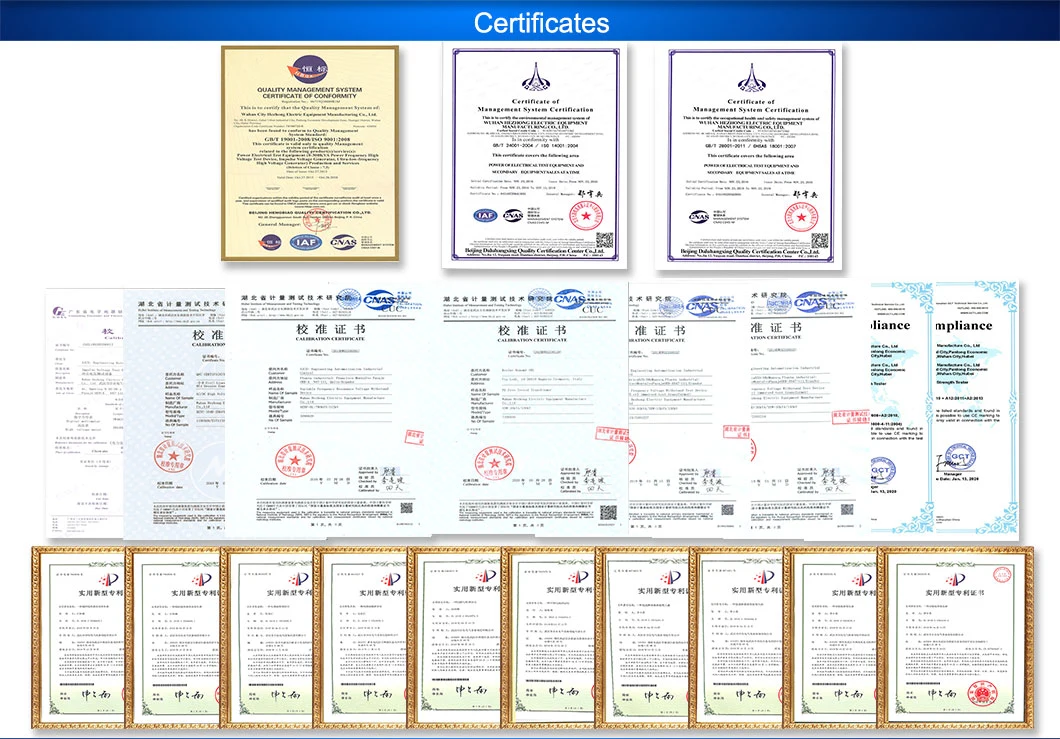 Customer Visit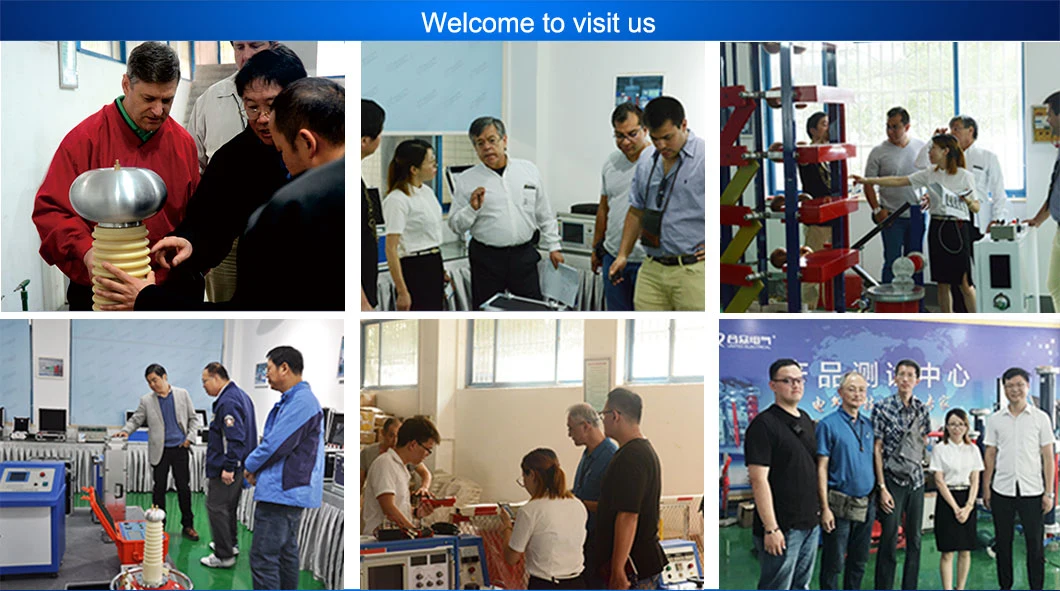 On-site Service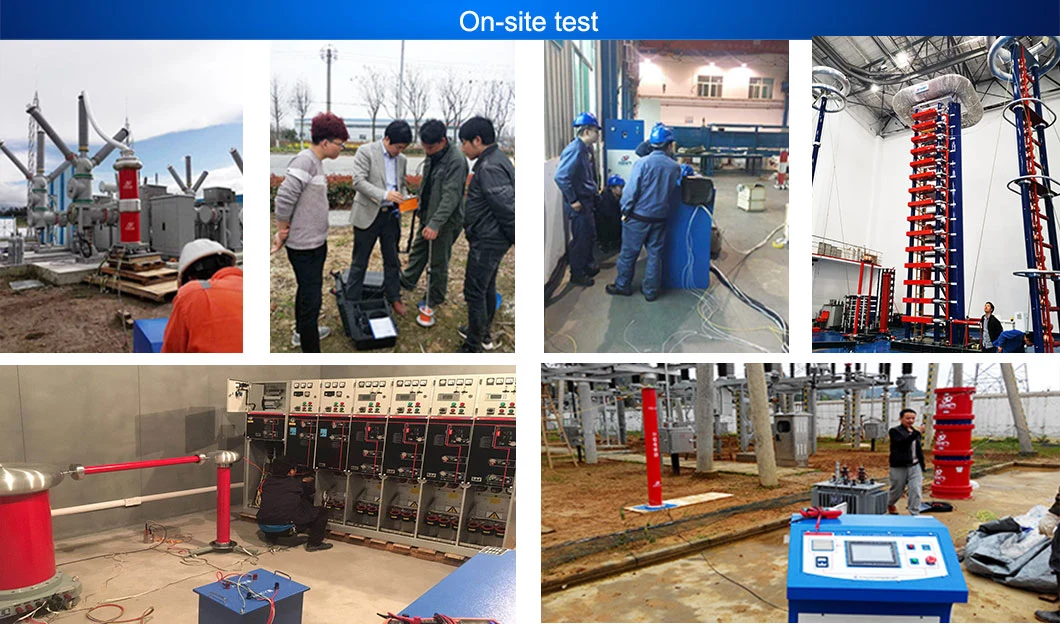 Package and Delivery